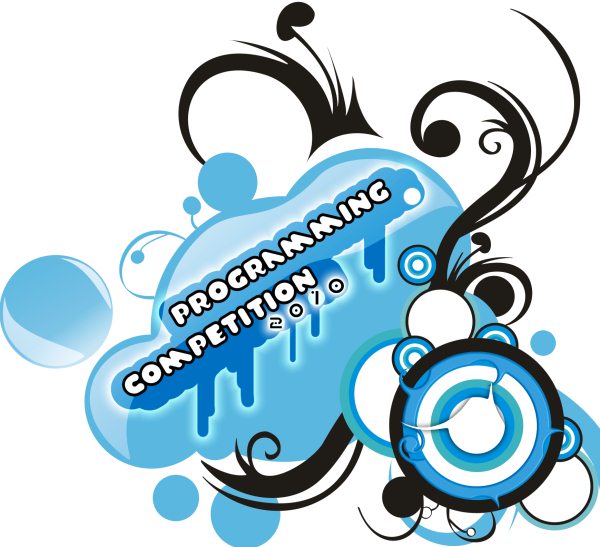 Zeus Standard Time (ZST) is:
Reload this page regularly to ensure correct ZST
ICTSA Programming Competition 2010
Information:
The programming contest was held on the weekend of 26th February to 28th February 2010.
The logo was designed by Ian Galdies.
---
Results
First Prize Students Category: AJaZ (Andrew Said and Julian Zammit)
Second Prize Students Category: TDGS (Kyle Pullicino, Adrian Duca, Kurt Portelli and Paul Felice)


First Prize Industry Category: Atlas Insurance Ltd (Karl Fenech)
Second Prize Industry Category: CasaSoft Ltd (Karl Cassar and Mark Cassar)
---
Past Editions of the Programming Challenge
The 2005 challenge was about packing irregular shapes together in as small an area as possible.
The 2009 challenge was about gerrymandering - organising voting districts in such a way as to give an unfair advantage to one political party.